Last month, Swara Bhasker had a court marriage with her long-time boyfriend Fahadh Ahmed in the presence of their respective family members and friends. For the past few days, the couple has been celebrating their wedding with pre-wedding festivities like haldi, mehndi and sangeet. And now the two were seen beaming with joy at their star-studded wedding reception at Delhi's Airforce Auditorium.
Many big politicians like Congress leader Rahul Gandhi, Samajwadi Party leader Jaya Bachchan, Delhi Chief Minister Arvind Kejriwal, Congress MP Shashi Tharoor, former Maharashtra Governor Bhagat Singh Koshyari attended to bless the newly married couple.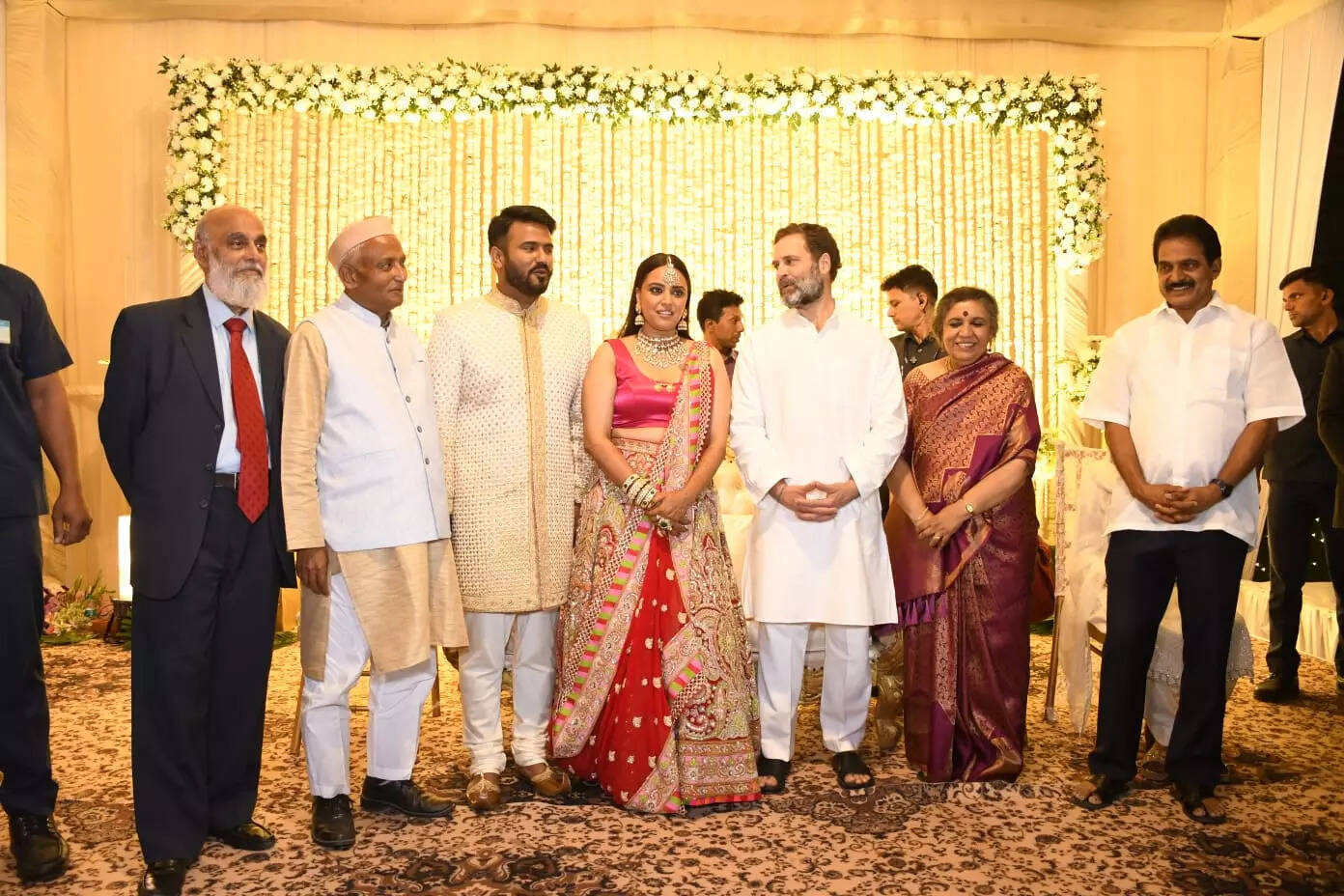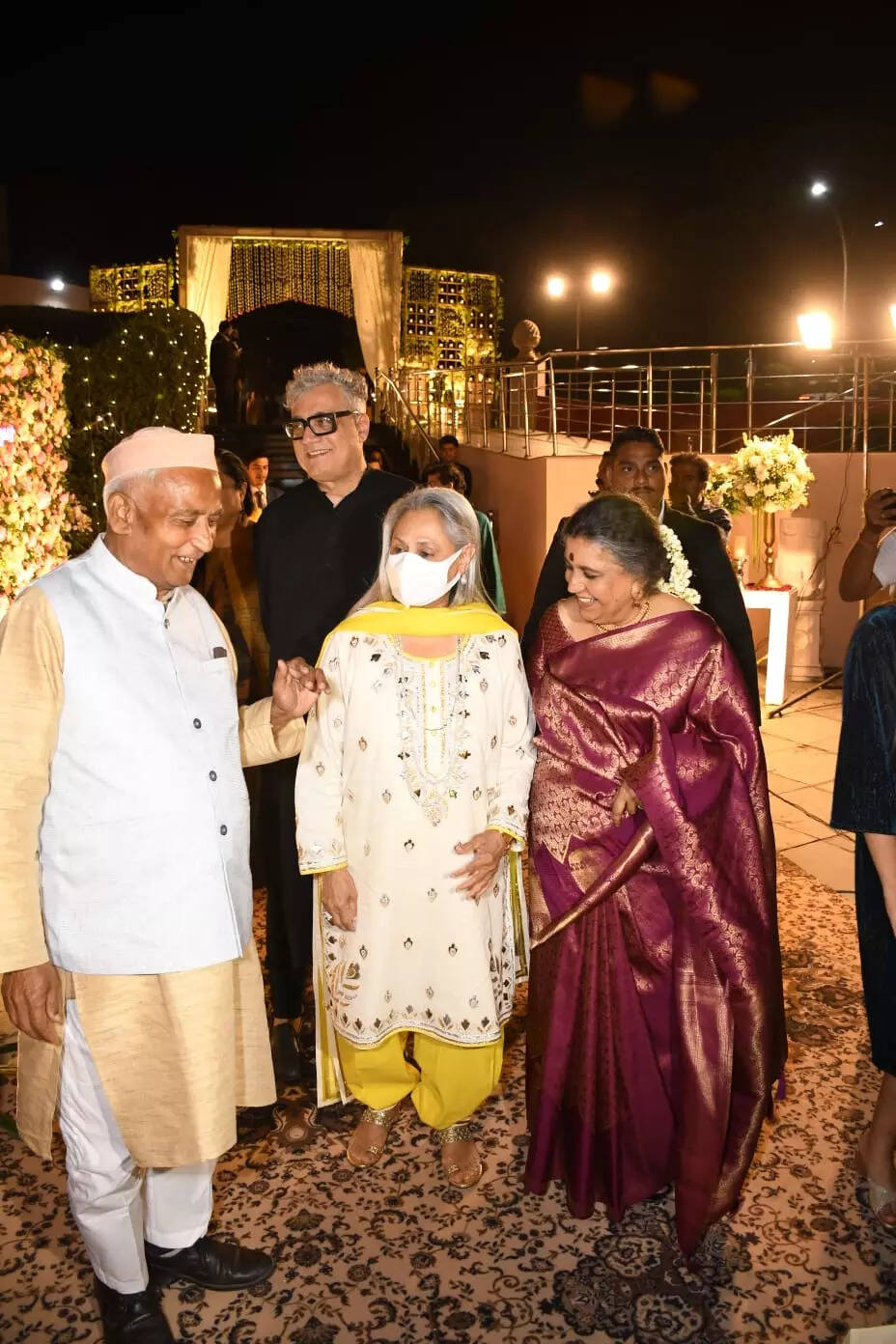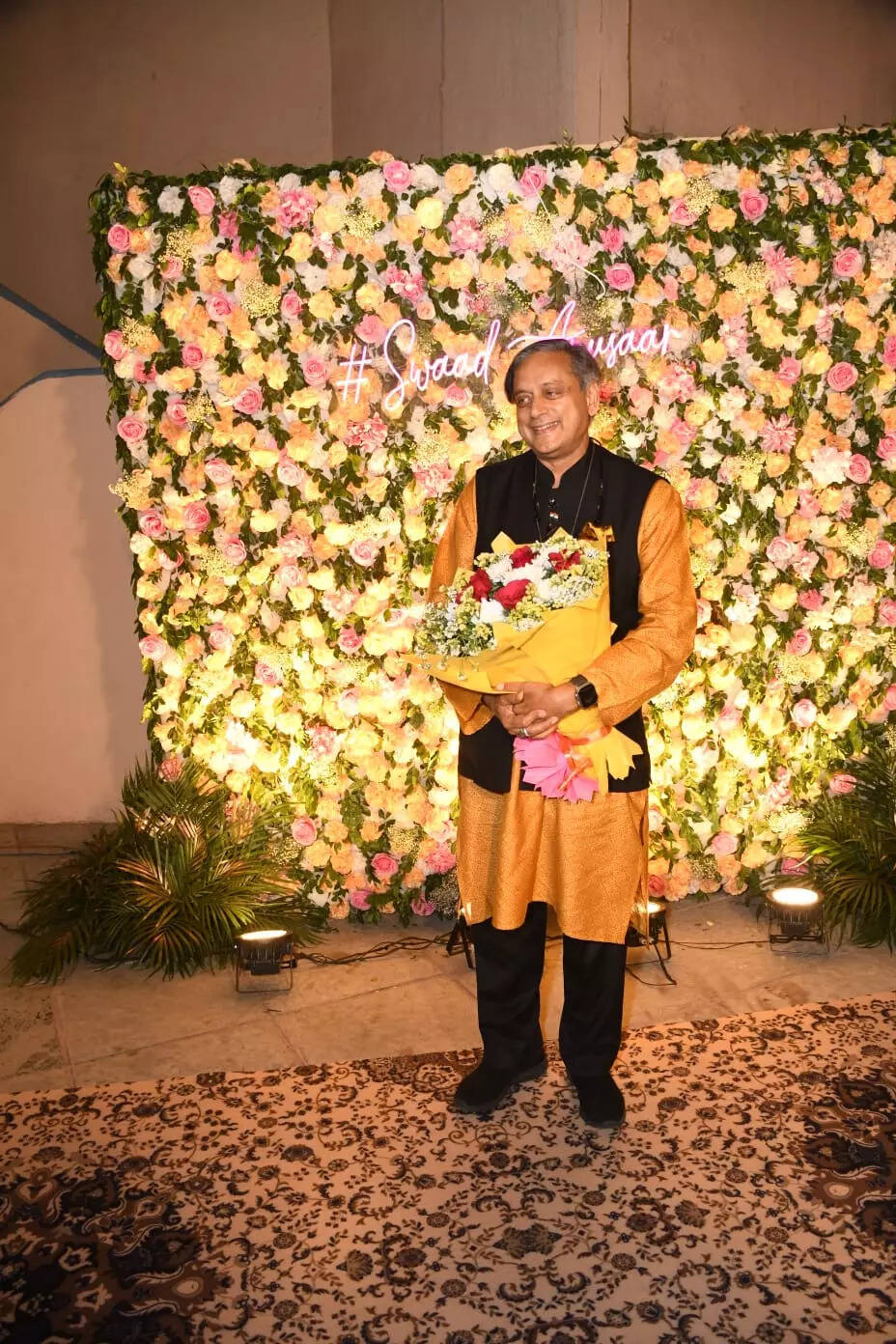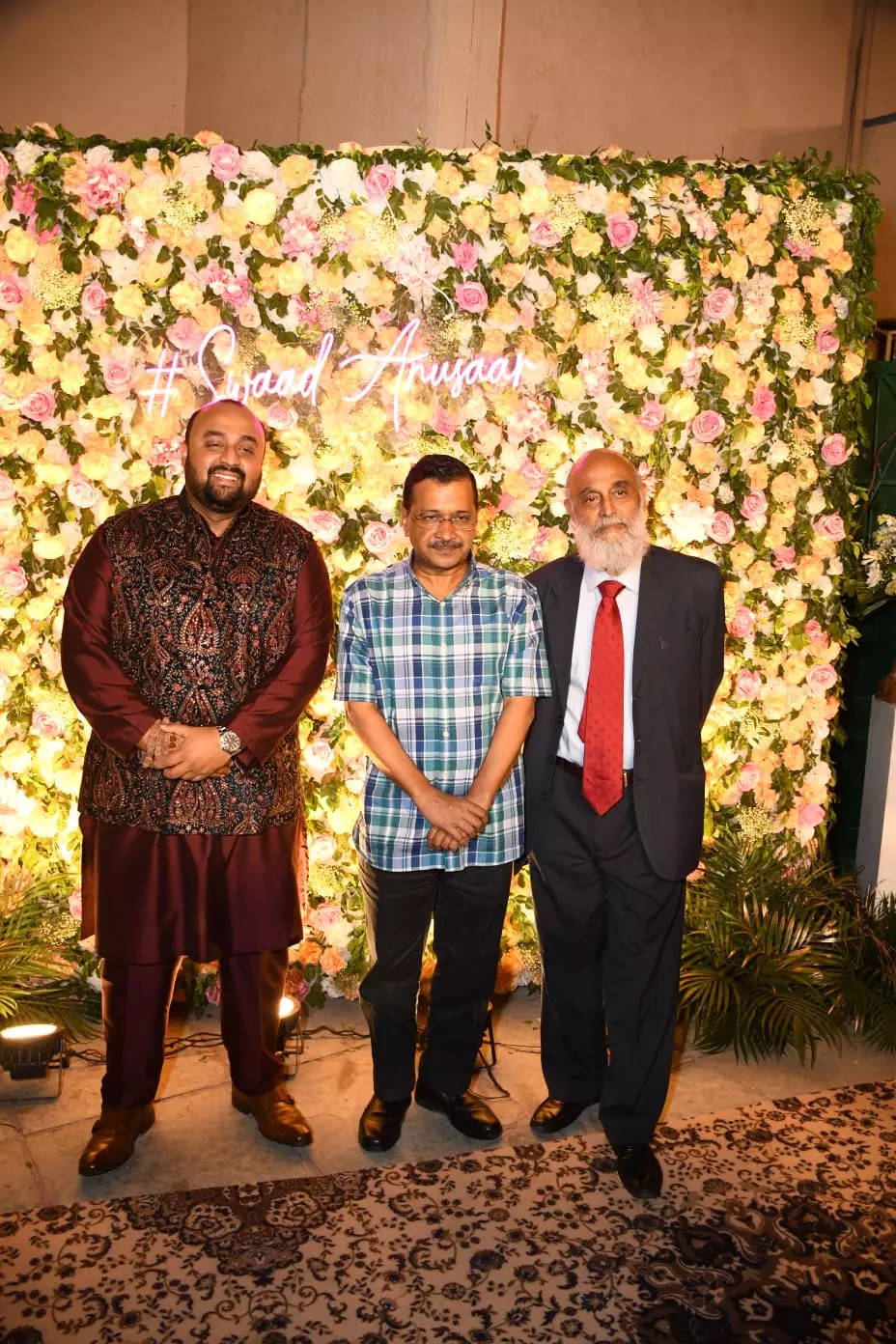 Swara and Fahadh met at a protest site in January 2020 and fell in love with each other. Announcing their marriage, Swara had shared a video detailing their love story with a montage of all their lovely moments.
"Sometimes you search far and wide for something that belonged with you. We were looking for love, but we found friendship first. And then we found each other! In my heart You're welcome @FahadZirarAhmad. It's chaotic but it's yours." ' she captioned the video.
,